GLOWING SKIN IS ALWAYS IN
HydraFacial Stourbridge provides a tailored treatment to cleanse, extract and hydrate your skin.

Our non-invasive, personalised treatment tackles your unique skin concerns, leaving you looking and feeling radiant. Enjoy the experience and delight in the results.
Unlike most facials, the HydraFacial treatment is performed with a medial grade device rather than by hand, for deeper penetration and longer lasting results.
HYDRAFACIAL IN Stourbridge

THE BEST FOUNDATION YOU CAN WEAR IS GLOWING, HEALTHY SKIN!
We are a HydraFacial clinic based in the heart of Stourbridge. We have both male and female HydraFacialists with hundreds of happy clients UK wide.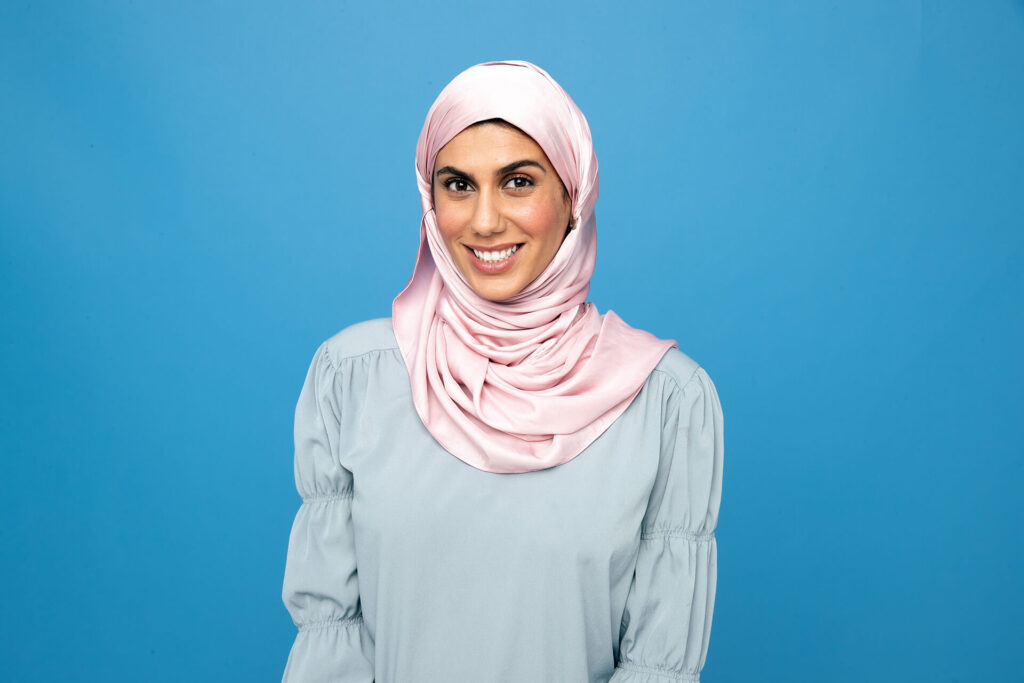 HAVE A SPECIFIC SKIN CONCERN?
HydraFacial has a selection of boosters to address all skin treatments:

SMOOTHING & REFINING

CALM

RESTORE & FIRM

HYDRATING

BRIGHTEN

EYE

LIP

LYMPHATIC DRAINAGE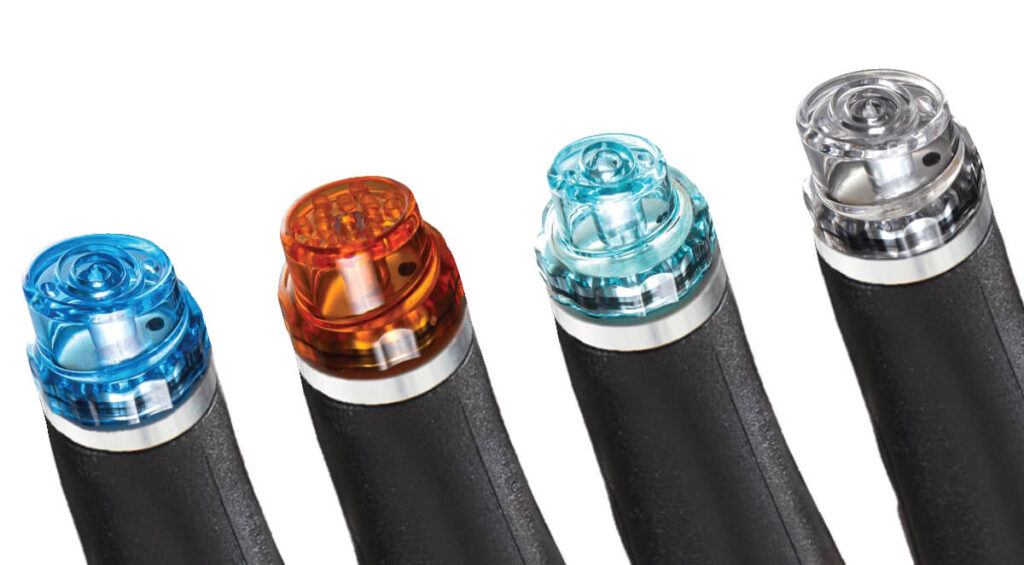 GET PERSONAL WITH TIPS & BOOSTERS
Tip enhancements and boosters are designed to help personalise your HydraFacial experience by customising the HydraFacial treatment to fit your specific skin care needs.
LOOKING FOR HYDRAFACIAL IN Stourbridge?
Every Hydrafacial consists of these three simple steps–but offers endless ways to personalize based on your skin goals.
CLEANSE Deeply cleanse and soften skin to help loosen dead skin cells and prep for extractions.
EXTRACT Remove congestion from pores with painless suction.
HYDRATE Saturate the skin's surface with intense moisturizers and nourishing peptides.
THE ULTIMATE HYDRAFACIAL IN Stourbridge
See instant results with every treatment. Hydrafacial
can help target concerns like:
Fine lines and wrinkles
Elasticity and firmness
Hydration
Congestion and acne
Dark spots
Pigmentation
Pore size
THE HYDRAFACIAL TREATMENT HAS FEATURED IN: